(please scroll down to find links to Worship Times, Directions and our Calendar or use the drop down menus above)
ASH WEDNESDAY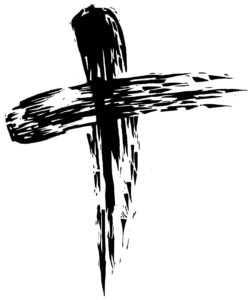 Holy Eucharist with Imposition of Ashes
10:00 AM and 7:00 PM
Lenten Thursdays Noon Worship and Luncheon: Be with us each Thursday in Lent for the Holy Eucharist at 12:05 PM with a Luncheon that follows in our Social Room.
Thursday Worship and Luncheon are not held on days when the Greensburg Salem Schools are cancelled due to weather.
  (We joyously welcome and encourage all children to be present with the whole family in each of our worship services!)
Zion's Evangelical Lutheran Church is the first English speaking Lutheran Church in the city of Greensburg.  Set in the very heart of the city of Greensburg (at the corner of South Pennsylvania Avenue and West Second Streets), our ministries have served Greensburg and its surrounding communities for more than 172 years.   Indeed, today our ministries reach throughout this country, and the world.